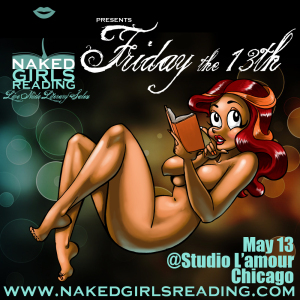 Naked Girls Reading—Chicago
MAY 13th, 2016—World Premiere!
The very first reading from Spinelli's new noir novel, The Painted Gun, read by a very naked Michelle L'Amour!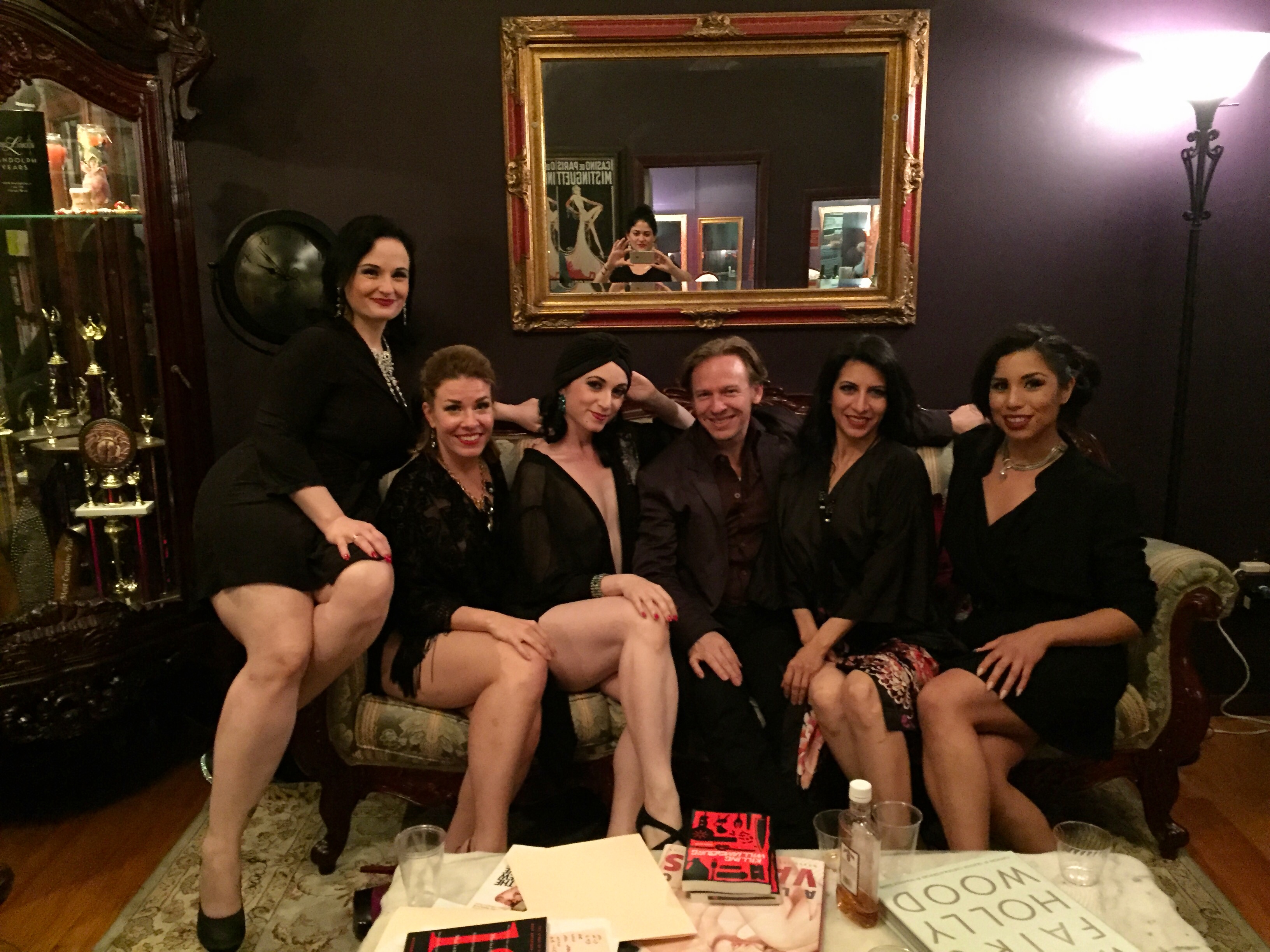 CHICAGO – FRIDAY THE 13TH
MAY 13th – 8pm
Do you suffer from paraskevidekatriaphobia*? Then maybe you should join us for a celebration of superstition!
What we fear most is clothing, so we're taking it all off to expose you to literature about luck, superstition, and the unluckiest day of all – Friday the 13th!
Bring your rabbit's foot, it's going to be bumpy ride…
May 13th – 8pm @ Studio L'amour – 4001 N Ravenswood Suite 205
Doors open at 7:30pm
BYOB
"The World's Most Provocative Literary Salon…" (The Toronto Globe and Mail)